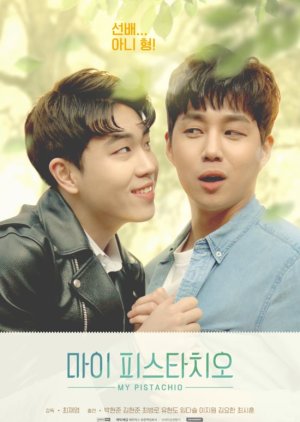 Knowing this was by the same people as Long Time No See, I expected it to be good, but man was it GOOD.

Where many short films stumble, this one flew. I was sucked in immediately, instantly empathised with the main character, and was intrigued to see what would happen. Soon I found myself laughing, worrying for the protagonist, tensing up hoping all would go well, and then squealing in delight when it did.

It's not just an adorable gay romance, it's great storytelling. I'm so glad I found this short, and I already feel like re-watching it. I can't recommend it enough!
Was this review helpful to you?