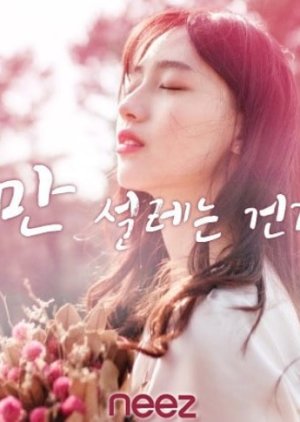 I'm not very good at reviews but this adorable short webseries currently doesn't have any, so I thought I'd give it a go (sorry it if sucks haha!)

YouTube randomly recommended me this and I was so pleasantly surprised! I have tried watching Asian lesbian shorts before and always found them a bit off, they very much felt like straight girls pretending to be gay. Finally this one gave me hope! The acting is so much better than I feared; they genuinely have chemistry and I believed that they liked one another. It's a fairly typical story, a girl falling for her boss, but well done - it being simple actually felt fitting, made it feel more real. I loved the format of it, quite clever, with her writing in a forum. I really, really enjoyed myself - I smiled the whole way through, squealing at key moments, and the ending was satisfying, although it helps I went in with low expectations. If you need a pick-me-up, a dose of sugar, I highly recommend this!
Was this review helpful to you?