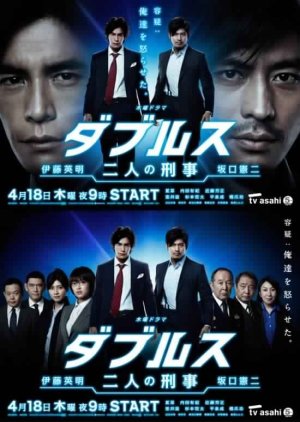 Although I finished watching this drama several years ago, I still want to watch it again and again! That's how much I loved it! Everything from the strong bromance relationship to the funny jokes, thrilling moments, and the handsome guys is just perfect. Even though nothing is new in terms of setting, story, context but there is a refreshing breeze in how the characters interact with each other, how they rely on each other while being kind of a tsundere!
So much emotions are coming while I'm writing the review, I still listen to the theme song although it's been 6 years and it brings all the joy I had while watching this drama!
I WISH THERE IS A SEASON 2!!
Was this review helpful to you?