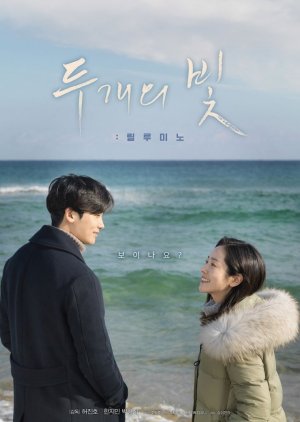 I'm really speechless, It's been so long since I watched something so good like this short movie.
First of all, the cinematography is one of the best thing in this movie. I'm not kidding, you have to see amazing landscape in this movie.
Then, cast and their acting is great, especially Han Ji Min.
Music is also good, it's very calm, they really choose the right music for this movie.
Most of the people take ability to see for granted, they need to thought more about it.
I think that I easily can watch this again.
Was this review helpful to you?