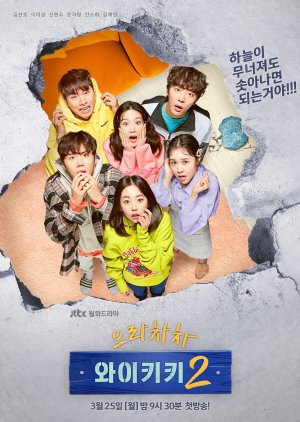 it was a really good drama .....but if I had to choose between season 1 and season 2 , I would choose season one..
season two had a good start n was really great but at the end it wasn't the funny ..I expected a more interesting episodes
after watching the first episode . but really enjoyed the drama . actors did a great job . lee junki is my fav character .he did a great . its worth to watch, you won't fell bored will enjoy throughout the drama ...
the best comedy drama , I would recommend this drama if anyone like comedy ..I was not particular interested in comedy but after watching season I personally loved it .
Was this review helpful to you?