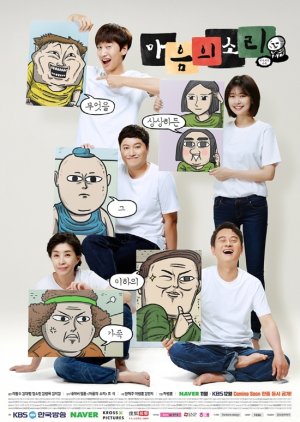 I'm genuinely surprised by the raving reviews!
This is not a drama, but a sitcom, that should've been fine, I generally like the sitcom genre, but this one is way too average. Jo Sok+Ae Bong moments were great & lee GwangSoo's solo scenes were quite alright too, but these are like half of the drama. The parents are played by my least favorite veteran actors ever & the brother's character is just bland. There is a lot of cheap humor that feels almost insulting to the viewers intelligence, there were poop & fart jokes everywhere and those weren't even the worst part.
I looked at the webtoon, that's all over the place too, but it feels slightly more interesting, not that I'm going be following it.

(Kim Jong Kook apparently sucks at acting...)
Was this review helpful to you?