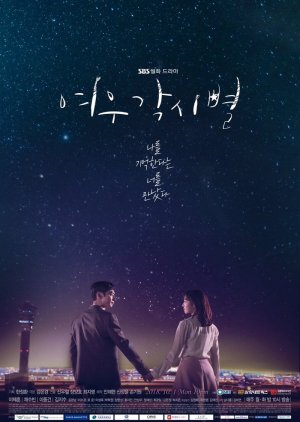 This used to be my favorite drama before the last few episodes aired, every time an episode ending i would anxiously wait for the next episode and would couldn't wait to watch it. Unfortunately the last few episodes and especially the last one left me quite disappointed.

STORY
The story was leading to be awesome, but in the end it turned out to be the completely opposite. This drama was originally supposed to be 40 episodes but it got cut down to 32 episodes so there was a lot of things that where left out. Since i can't write any spoilers i can't actually write what they left off and what they should have done, all I can say is that they zoomed through some stuff, didn't properly explain some stuff, and left out other stuff. The ending was absolutely the worst, and by ending I mean the last few minutes of the last episode, and that made me even more mad.

ACTING AND CAST
The acting and casting wasn't bad at all, everyone one did an amazing god at that.

MUSIC
The music was the one thing that I absolutely loved about this drama.

Overall the starting of this drama is amazing, its just the way it ended that really let me down.
Was this review helpful to you?