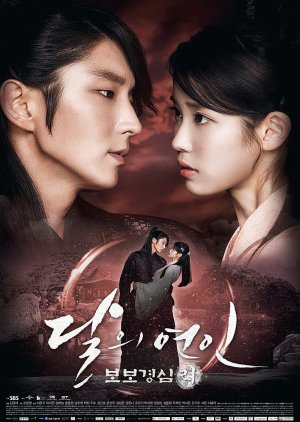 A few months ago I started watching this drama and a few minutes in I had to pause and stop watching it because it didn't feel like the right time to watch it. A month ago I finally decided it was the perfect time to watch Moon Lovers: Scarlet heart Ryeo and boy did it not disappoint. I'm a tough person to please but with this drama, I fell in love with every second of it. I love all the characters and actually cried like a baby towards the end. After it ended I was a sobbing mess but I still wanted more. (p.s. My favorite of all the princes was the thirteenth prince. )
Straight to the point of where I'm trying to get at is that I HIGHLY RECOMMEND this drama.
Was this review helpful to you?