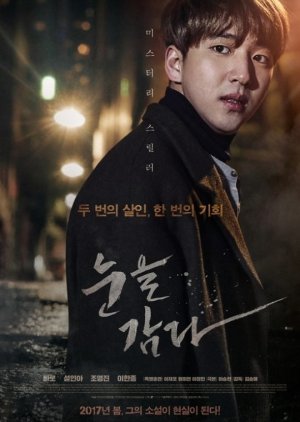 This was way out of my comfort zone. There was hints of romance but no romance developed because the story was more about the mystery and thriller/suspense.

Some parts of the movie for me were a bit unrealistic but I guess that's the reason we all watch them. :D

Great acting from all the cast - I was indeed scared for the most of this movie. Maybe not a good idea watching it past midnight just before bedtime. :P

Personally, this is a one time view for me but it's great for viewers who enjoy a mixture of mystery, thriller/suspense.
Was this review helpful to you?