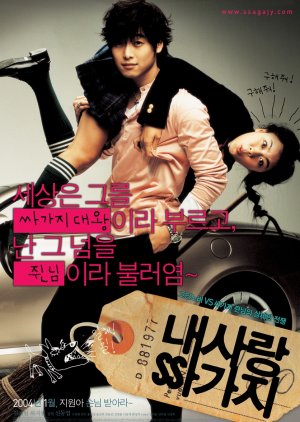 Well, for me this movie is so ordinary.

1) The story and the plot weren't that great as so many movie or drama with the same story and might be better than this one.

2) I didn't get the chemistry between the main lead (maybe because i don't like romance between teacher and student, i found it's weird and unrealistic) and i didn't even know the male lead.

3) The act was just okay, nothing special. Well, i am not a fan of childish female lead as i found it a little bit frustrated.

But, if you like something like "from hate to love romance" you can give it a try. Overall this is just okay, nothing special.
Was this review helpful to you?