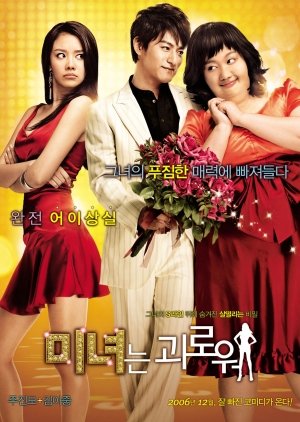 Well, it's entertaining, worth watching, fun, and a little bit sad.

The story was good. But i kinda confused with the male lead, i don't know if he actually like her before getting the plastic surgery or not (because what he said in toilet, it makes me a lil bit confused). But again, i love the ending. I like how they ended up this drama, how she overcame what she's been through.

The cast was perfect. They're both good looking,

This drama is fit well for those who want to find their self confidence and those who want to overcome their insecurities. Well again, it's a good drama
Was this review helpful to you?