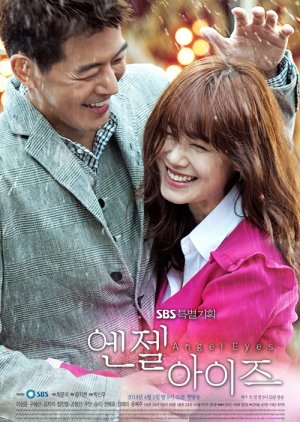 As always, my motivation to start watching this drama is Ku Hye Seon, she is pretty and cute oh yeah. (finally I found another pretty cute actress after Kim So Hyun and Park Bo Young)
At the beginning, the story seems boring. The plot was too fast as romance drama. But, I would keep watching.... Soo Wan, not the drama lol. Then I found the story went interesting when it reached episode 3. The plot conflicts are not complicated, still they are more complicated than JDrama, so you can feel the romance, and conflicts lol. For me, the plot gone as I wish. So, I can say this drama should have 8.5++ for the rating.
Story: +4. Somewhat, as romance, the plot gone too fast.
Ku Hye Seon is the main role actress: +2
Music: +2. I love the music, I think I'll sing and take my guitar haha. Anyway, finally I found english OST in Kdrama.
20 episodes, 1 hour each: +1
Yeah, for me, this drama should take 9.0
Was this review helpful to you?