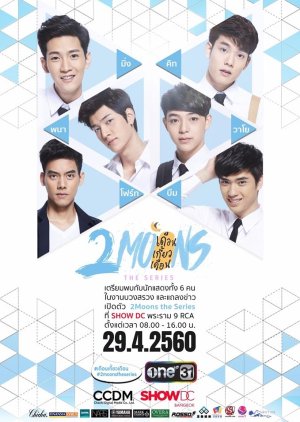 Apart from the editing, which is as slow and repetitive as Thai dramas are wont to be, the story progresses at a glacial pace. The Lead has no personality to speak of and doesn't emote much more than sadness. Oftentimes, his reactions are open-mouthed silence. His romantic interest isn't much more interesting. I did like some of the side characters a touch more: i.e. Beam, Ming, Kit.

It was very difficult to empathise with a character who has assorted framed photos of his crush in his dorm room. Definitely not cute.

All in all, I expect from this kind of show a fun and exciting diversion, but it was more boring than anything else.
Was this review helpful to you?