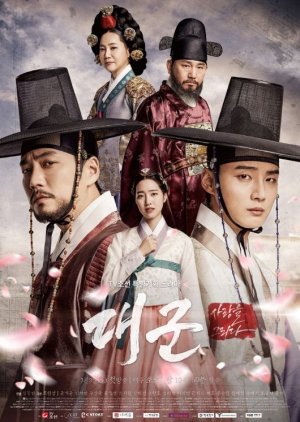 I'd say this is a job well done. The ratings were low, however they were increasing, and I'd say that this is a representation of the quality of this drama - the plot just keeps on getting better. I could feel the romance in the drama and the actors made me feel some sort of attachment to them to the point where I really hated or loved one character so much that I screamed when watching. Some of the main cast did a well job portraying these characters such as Joo Sang Wook and Ryu Hyo-young. Unfortunately, some flaws were also present in this drama, such as the fact that they'd always try to change how you think it will end, however, they didn't really do a great job at it. The music was actually quite catchy, but since I had watched Moon Lovers Scarlet Heart Ryeo first, this was relatively less melodious. For the dialogues, there were a lot of moments that I had to skip since it got boring, which is why I don't recommend watching it twice.

All in all, I'd still consider this a good drama, and so I give it an 8.
Was this review helpful to you?