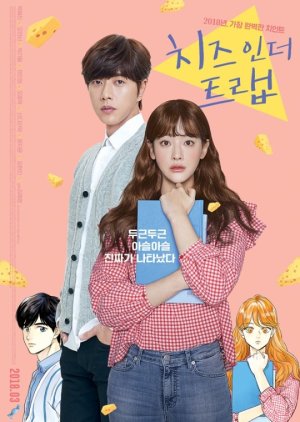 i think the movie did well with what it got. the screenplay was written by soonkki so it at least did better than the drama in that department. imo cheese in the trap is a very korean story. a lot of subtleties in the narrative western audiences wouldn't understand. i think that's part of why the movie isn't as popular in the west as it was when i came out in korea. as someone who's read the webtoon and loved it, i think it allowed its audience to understand and fall in love with seol and jung without following the webtoon to a T. obviously some things it could've done better and the amount of violence in the movie was a little unnecessary but it understood the complexities of jung and seol's relationship and why they continue to choose each other much better than the drama ever did lmao. anyway i, like the korean audience, much preferred the casting choices in this movie over the drama. i thought they did pretty well with what they got.

i like to think of this movie as a preview or an extended promo of the webcomic. if you think of it like that you'll enjoy it a lot more.
Was this review helpful to you?