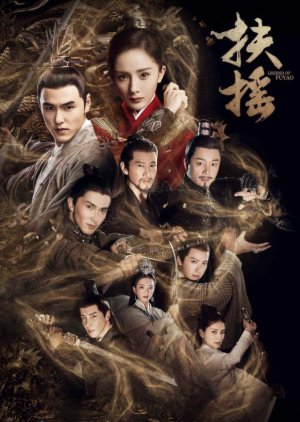 I really enjoyed watching this. My fav c-drama. The chemistry of the two is so great. It's like reading a book with each chapter focusing on 5 different kingdoms. Loved it from beginning to end!the soundtrack and background music is very match with the scene. the costumes are very good. story line is very interesting for me from beginning until end. all cast did their great job.
for rewatch value , i will give 10 poin, because now i'm hunting the dvd to rewatched this series again..
overall i give 10 poin for this series.
Was this review helpful to you?