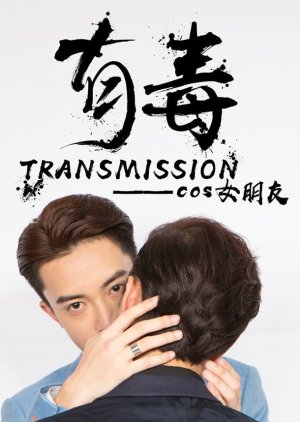 STORY: Essentially it's about a dude cosplaying as a woman. He ends up helping his friend trick a rich guy but then more and more decides he likes dressing as a woman. The story is kinda boring though there are some funny scenes and the outtakes at the end of each episode is funny. This isn't a tragedy, but let's just say the ending was disappointingly dull just like most of this show. The English translation, which must have been Google, was very poor. It's too bad the story wasn't better; it's not good enough to merit retranslation.

ACTING/CAST: The cast are all very good looking. Also, they do a great job. I was quite impressed with their acting. It seemed to be the one thing this show had going for it.

MUSIC: I liked the intro/outro music. The budget probably didn't allow for much else so they used a lot of royalty free classical music. There was a real nice song that was obviously Pachelbel's Cannon in C but modernized which I really liked.

REWATCH VALUE: Nah. I was really hoping for something to happen between the leads, because there is great chemistry there, but since it didn't, I won't rewatch it.

OVERALL: I was bored before watching this, during, and after.
Was this review helpful to you?