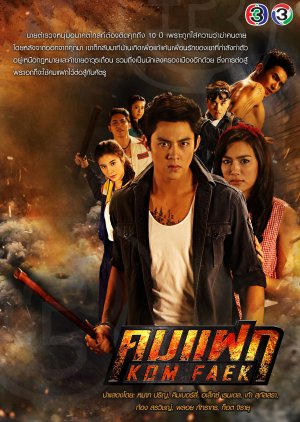 One of the best Thai Dramas. As I found it was a remake of an old version, I watched few episodes from 1st version too after watching this. I must say 2018 is a perfect remake. The entire cast has done an amazing performance. Each and every character played well. Well director-ed drama with hard working team. As usual, Mark and Kim showed their true romance and it was delightful to watch. Other 2 couples were so cute and refreshing. Everyone did fabulous work. I usually skip parts when i get bored while watching some dramas, but I have to say I didn't skip a bit in this drama, watched it completely without missing a minute. If you love action packed, full of all deep emotions with heart touching performance from a thai larkon, this is the best drama to watch.
Good Luck to the whole cast and crew...!
Was this review helpful to you?