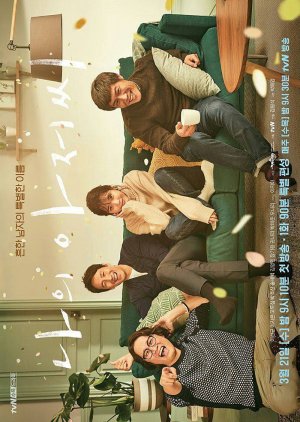 This review may contain spoilers
It really was a life drama. There wasn't really any romance and that's what I liked about it (unlike Goblin for comparison).
The story was really well developed. It had one major plot line but it never felt rushed or too slow.
OST was good. There were definitely standout songs.
I haven't watched other dramas where IU was the lead but she did amazing in this role.
The ending surprised me a bit because it was so positive compared to the rest of the drama. But I guess we needed that.

Lots of relateable quotes in this drama. I thought it was a very realistic drama overall except for the "son". It didn't really make sense to me that the son was studying abroad by himself and both the parents didn't seem that engaged. I know it wasn't the focus, but still.

I don't think I would rewatch this drama just because it's quite heavy up until the very end.
Was this review helpful to you?