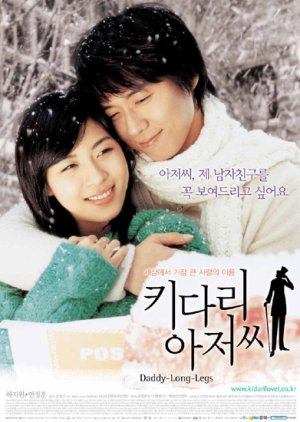 I think this might be loosely based on the novel Daddy Long Legs by Jean Webster, it's one of my favourite books. Even if it's not I would really recommend that novel, it follows a similar storyline to this drama (at least that's what I get from the description as I haven't watched it yet) but was written in 1912 and is super sweet... I should go read it again actually.
I'm going into this movie with no expectations, I realise that it's probably quite different from then novel so I won't be disappointed if it doesn't reach my expectations. Let's hope it does though :))
Was this review helpful to you?