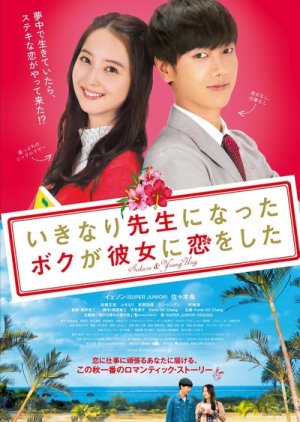 I never thought I'd enjoy this movie, honestly. I decided to watch it just wanting to know how they will attack the language part of the story.
I actually enjoyed this.
And I was happy how they played the "language" part quite well.

The actors may not be the best but for me they played their role well enough.
I also liked Ye Sung's singing voice (I'm not a fan of K-Pop so me saying he has a good voice -- I meant it).


Full review can be found at: elijahmaliksmom.wordpress.com
Was this review helpful to you?