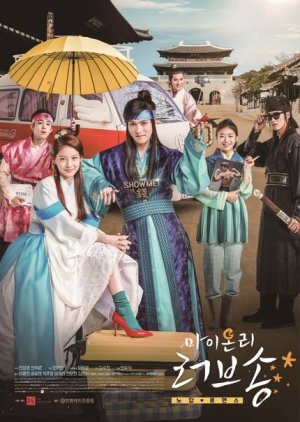 I started this drama seven months ago, but only just got around to finishing it. I think it is probably better overall if you watch it in one go instead of giving yourself too much time to think about it. Alas, sometimes life just gets in the way.
That said, I still enjoyed the story immensely. It was basically just a quirky idol drama. For a saguek, it wasn't too terribly violent or full of politics. The "bad guy" was absurd. I actually started to feel a bit of piy for him at one point.
The guys were cute, there was some hilarious meta, and the girls were hilarious in their own right. I would be very happy to see any of these idol actors again. :)

Was this review helpful to you?