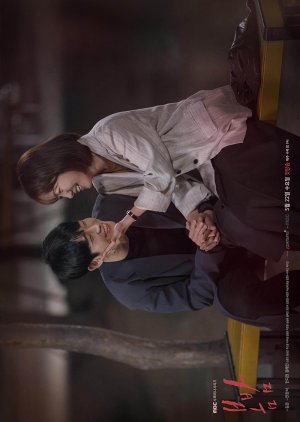 Redemption
You can't talk about One Spring Night without mentioning Something in The Rain.

Because OSN is the result of what SITR could've been. It's about growth to both the drama and especially to the writer. One Spring Night is a take on modern Korea where the youth have to face the older generation, but not with guns or lawsuits, it's all about dialogue.

The first two episodes give the viewer an amazing introduction to the story, something most kdramas really fails to do, and the supporting cast is probably the best of the year. Every single person here has a story, no matter how much screentime they got. I dare to say that at least 3 or 4 supporting characters could easily have a drama to call their own, even if they just appear for a few minutes each episode. The music is soft and the editing makes the transitions between conflicts fit in nicely with the narrative.

Remember when I said this drama is about growth especially to the writer? Well, this drama is not perfect. It has its problems but that's what growth is. It's not a straight line to success. Don't come to this thinking all the missing points from SITR were fixed and that you won't get annoying sometimes. But the acting, damn, the acting.

I don't like to compare performances because I like to believe that actors can't only do so much if the script isn't good. But what an amazing performance by everyone.

One Spring Night is (once again) about growth, and I believe that the best score you can give to a drama is "I want to watch whatever this writer and director are doing next".

For the first time in a while, I feel bad that I can't see a drama on my 'currently watching' list anymore. There's no "I want to finish this quickly so I can watch another one" with One Spring Night. In a world where people consume so much media, not seeing a piece of content as a simple checklist is one of the best adjectives it can get. That's what happens with OSN.

Binge watch it, watch two episodes a week, whatever works for you. If possible, watch it on a Spring Night.
Was this review helpful to you?