3 results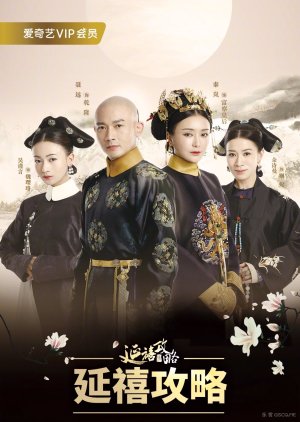 Chinese Drama - 2018, 70 episodes
8.9
During the 6th year of the Qian Long's reign, Wei Ying Luo finds her way to the Forbidden City as a palace maid to investigate the truth behind her older sister's death.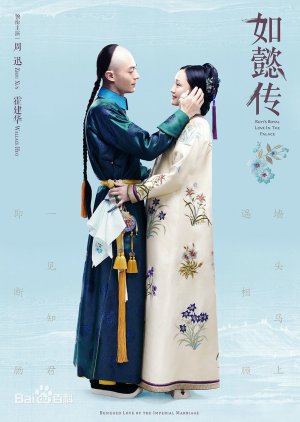 Chinese Drama - 2018, 87 episodes
8.2
The road to becoming an empress is paved with treachery. Ruyi (Zhou Xun) is a consort who quickly learns to navigate the treacherous politics of the the royal court and move up the ranks. After becoming Empress, Ruyi…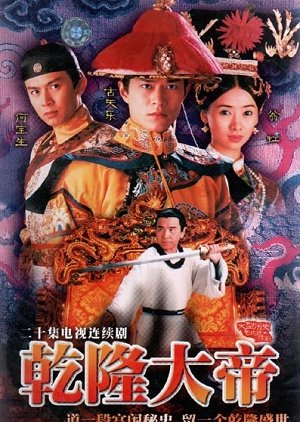 Hong Kong Drama - 1998, 20 episodes
6.0
Emperor Yung Ching elects his fourth son, Prince Wang Lik, to succeed his throne. However, Wang Sin and Chow King On are against his decision.