Where to Watch I'm Not a Robot Episode 32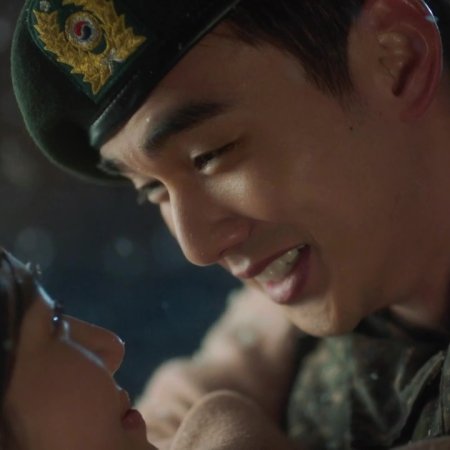 I'm Not a Robot Episode 32
Back Home
---
---
Ji A invites Min Kyu over to her house in order for her brother to get his job back. Ji A pursues her own business while Min Kyu and Yoo Cheol work together to lead KM Financial.
I'm Not a Robot Recent Discussions
I'm Not a Robot Episode 32 Reviews
The only reason I wouldn't score this a complete 5/5 is because I would've liked to have seen more of their relationship after the big reveal, and for the fact I spent a solid two months of my life trying to mind control him into realising she's not a robot so that I could see some kind of wedding ceremony going on.
Was this review helpful to you?
My attention span for dramas usually lasts around 10 episodes, so I was pleasantly surprised at myself for reaching episode 32 and still wanting to watch more. I'm a sucker for dramas where the male character puts the female character on a pedastool or relies on her a lot and this was one of those. To be honest Yoo Seung Ho's face deserved five stars by itself so I can't really complain.