Where to Watch Running Man Episode 463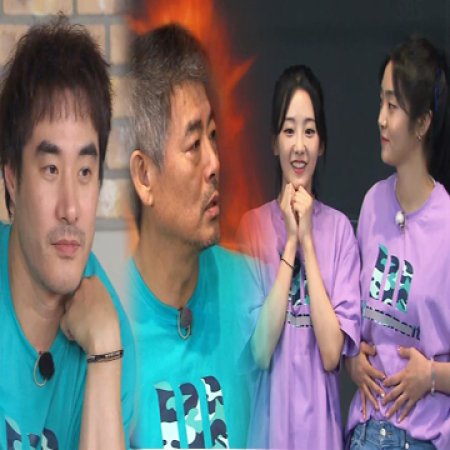 Running Man Episode 463
The War of the Deities: Hades' Revenge
---
---
This week, guests Cho Yi Hyun, Sung Dong Il, Bae Seong Woo, and Kim Hye Jun race to promote their new movie "Metamorphosis." In the race, three deities Hades, Poseidon, and Zeus have disguised themselves as humans and are among the runners. Brothers Poseidon and Zeus are here to take Hades back to the underworld, and everyone scrambles to find hints disclosing their identities. It's the humans and the brother deities against Hades in this epic race for survival.
Running Man Recent Discussions
Reactions
spoiler~
I personally don't believe yu jae suk anymore xD like 1st they told him that jungkook was zeous after he said he was zeous, so like he's lying... then that interview he did it felt like he was waiting for kwangsoo to come so he can play him, and at the end I was like poor kwangsoo, stop believing people ;)
the fact that they made jihyo a unwilling partner was a good leverage, if those two were the "good" siblings then it'd have been too easy..
Was this review helpful to you?
this was a great episode.. I mean after watching 463 eps of this I thought they can't fool me anymore and yet I always end up surprised xDthe locker ghost and Sung Dong Il scaring the ghost was hilarious xD