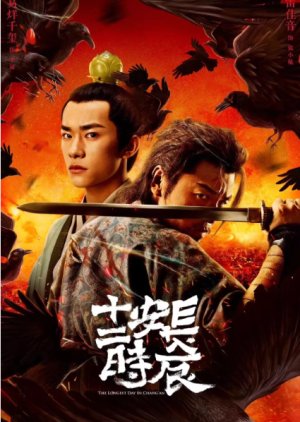 What's the rave about?
I am into the third episode and about to give up. It is produced in a very old Chinese style - with dim indoor lighting and rugged clothings. Realistic - yes, appealing - no. The audio recording was muffled and difficult to make out so I have to rely on the subtitles. All I see up to now was a lot of people running around, horse galloping, shouting and drum roll in an attempt to create an ambience of urgency and excitement. But the story is not developing fast enough and it is not keeping me interested.

One of the earlier reviewers advised to watch until the tenth episode into the story but I do not think I have the patience. Also a reviewer did not declare there is a spoiler in her reviews which spoil it further for me. I do not understand why it was so highly rated on mydramalist.com. It is not my cup of tea.

Unlike 'The Untamed' - I did not like it much initially but I got to like it very quickly by the second episode.

I am going to push on for a little while. If I change my opinion about it, I would come back to correct this review.
Was this review helpful to you?