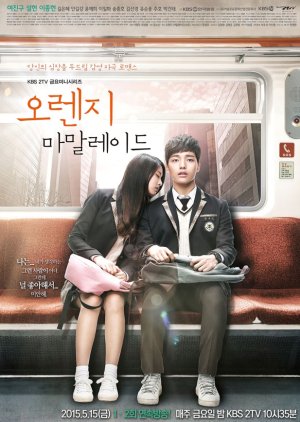 This review may contain spoilers
I thought this drama would've been better but I could just not continue. The story line seemed to go to shit once it got to episode 5. After it changed to a different time I just skimmed through the episodes and ended up watching the last one to get it over with, but I was completely unsatisfied with. The points just didn't make sense to me and the change to the past being 5 episodes was just way to long and should've made it shorter. It seemed they based the length of this drama solely on the flash to the last. Without it the drama could've ended on 8 episodes. It's probably the worst drama I've seen.
Was this review helpful to you?