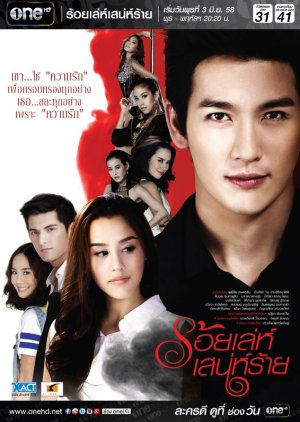 This review may contain spoilers
This was my first time watching a slap/kiss lakorn and it was quite entertaining and a bit confusing at times. I felt bad enjoying this lakorn because it was wrong on so many levels but if you get past the rape and kidnapping scenes, the unnecessary use of violence and the women brainless attitude, you could say it's fairly enjoyable and funny at times.

The story itself was good. I liked the lead actors, especially Push. He is too handsome for his own good and such a great actor. Also Neung was such a sweet and pitiful character, you just want to hug her forever.


Was this review helpful to you?