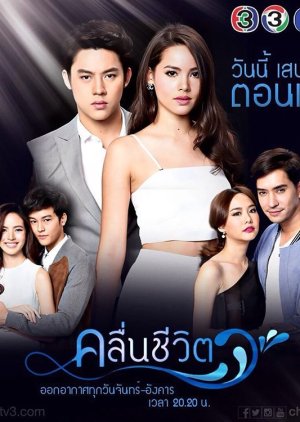 It was just FANTASTIC! I felt in love with the characters and also felt with them. Furthermore i really love the couple of Jee and Thit:)
Actually i need so much time to finish such a series with that long episodes but i did it in about two days haha cuz i always wanted to know how it will continue.
One of my favorite Thai lakorns now! For sure!
Sometimes it was a little bit too much drama for me and it could have been cleared earlier but nevermind. Haha i just kept being patient, so it was no problem to me to finish it that fast.
Was this review helpful to you?