Hi! Welcome to my MDL page! 
I'm Jennise [or Soju here on MDL]. 

Here are five introductory facts about me:
1. I'm a full-time student
2. And a part-time writer on Wattpad & Inkitt.
3. I enjoy rainy weather. A LOT.  
4. I am 5' tall.
6. I am brown. But not from India. 
Read Some of My Recommendation Articles:



Watch My First Dramas: (By Country)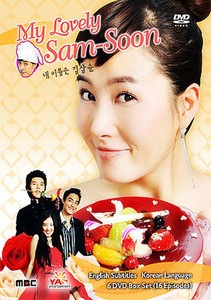 Korea                                               Thailand                                              China                                                 Taiwan
                Phillipines                                           Japan
Statistics
135d 10h 34m
ALL TIME
3,375 episodes, 221 shows
8d 15h 52m
ALL TIME
114 movies
List Updates