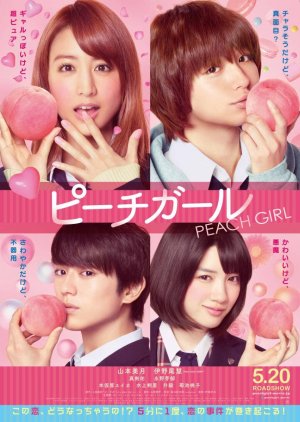 Overall, I think the best way to fully enjoy this movie is if you've read the manga or watched the anime. I feel that you'd get the best experience that way, since it does follow fairly closely to its original counterparts.

That being said, the movie does give off a sense of nostalgia. It was a fun watch, even though it was a little cliche/cringy at times.

Now I only wonder if they plan to make a live action of the sequel since the actors ages would be more appropriate for a TYL setting.
Was this review helpful to you?