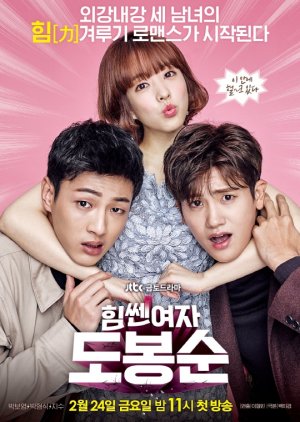 Idk how to describe it without just... soft. I loved how Bong Soon wasn't made into a man in a woman's body because of how strong she is physically. I'm all for strong female leads, but people tend to make it only about strength in a masculine way. She was completely feminine and wonderful!
Now for the Fluff Factor-- this was a slow burn (in my opinion, though I've seen slower) with cute moments sprinkled throughout, which is just how I like it! It wasn't too long, and it didn't add unnecessary stuff after getting together just to make it longer, and I was never really bored. Sweet and satisfying ending with a great aesthetic and great characters! Overall, pretty much the best one I've seen so far. Definitely recommend!
Was this review helpful to you?