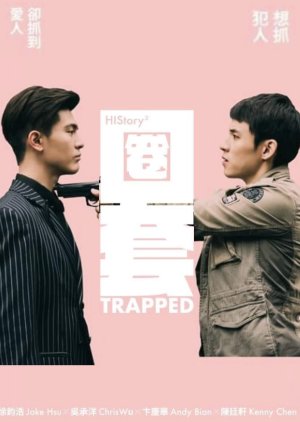 Everytime that there is a new HIStory season, they always top the previous ones.
This time, we had a full show (20 episode of 20 minutes) instead of a mini-drama like the other ones which gave time for a better development of the characters and storyline.
I mean.... what can I say ? If you look at my profile, I say what kind of BL I like and this show is exactly it!
It has a great and logical plot (dark, lots of angst but not too tragic,sweetness, sexyness, everything! some people may not like the ending tho,without giving anything away I'd say it's bittersweet), amazing actors (all of them), the characters themselves.... We have to rate the music here but I didn't really pay attention to it, I guess it blended well with the rest (?)
Overall, it was an amazing drama that all other BL dramas from all other countries should follow as an example, I highly recommend it!
Was this review helpful to you?