If you're still experiencing technical difficulties, please report it
here
.

I am a Kdrama and Jdrama fan with a greater proportion of Korean shows.    Occasionally I may watch a CDrama or Taiwanese Drama, but I mean only once and awhile. Am trying to work on that!  (Update as of Aug 2017: I have finally started watching a few more CDrama's and am super enjoying them!)
I live in USA on east coast. I watch stuff on a 24-hour basis so am often adding comments all hours of the day.   Sad but true, now that I've discovered Kdramas and Jdramas, I sleep less...I am always squeezing in the next drama or movie. I enter comments here on MDL, but also on Dramafire.com, KissAsian, Viki and Dramafever (yes, I pay to subscribe to the last 2 - LOL)   I watch shows wherever the subtitles come out first, wherever the servers are fastest and have HD 720 or above. Occasionally I will download the RAWs and Subs for Japanese works when I am desperate, but not often.   I will watch stuff as far back at 2000, but prefer works in the last 5 years.  If it's a classic film/drama, I of course will watch those too.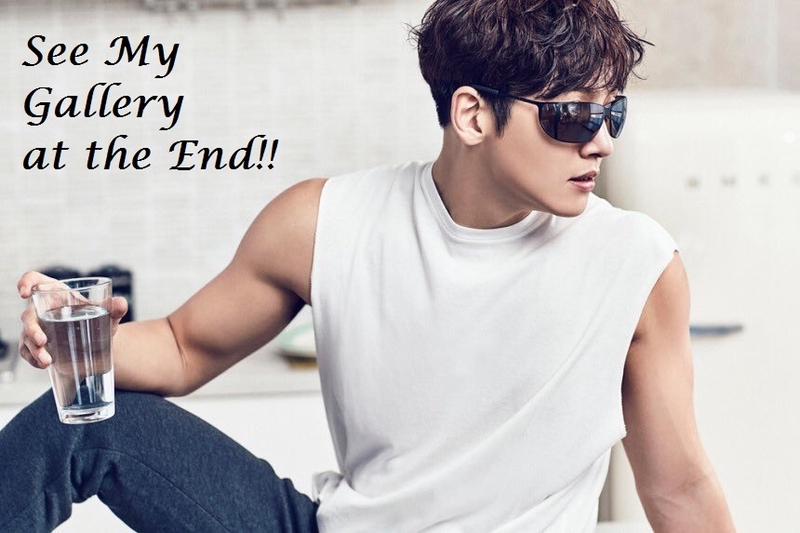 If given a choice, I will choose a show that has romance in it over another show.  I like complex heavy dramas, alternating with some light rom-coms.   I will occasionally watch shows if they have some supernatural element to them, like Goblin, etc. Crime dramas are ok, but I mostly only will watch them if it is someone on my favorite actors list, for example Jang Hyuk, Ji Sung, etc.  I don't watch horror, thriller, or doctor shows, although suspense is OK!  Zombie or vampire shows will never be on my radar.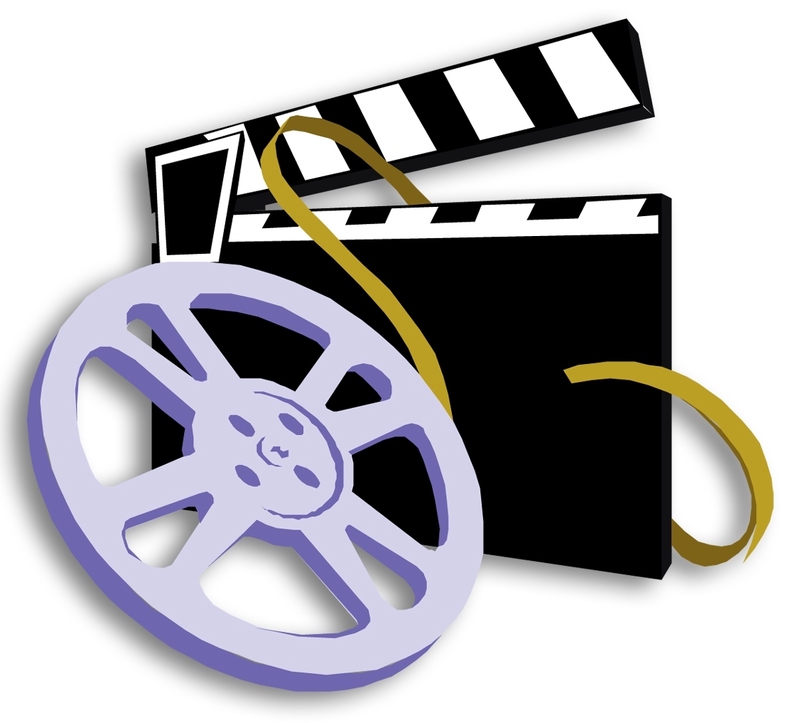 I watch  dramas more than movies, but always like to watch a movie or two once i finish a drama...to clear my head..cleanse the palate. You know what I'm talkin' about!   I also watch movies when i am researching a new actor I've decided I like.  Before committing to a drama, if I don't know the lead(s), I often check them out in a movie.   And finally, for any of the actors in my favorite list, whenever there is a movie out with them, I will of course drop everything to watch it.  
I keep my MDL up to date...love this site.  I do post FEED comments, so if we are friends, you will see me post one or two things daily. Hope to see you there!
Thanks for checking out my profile!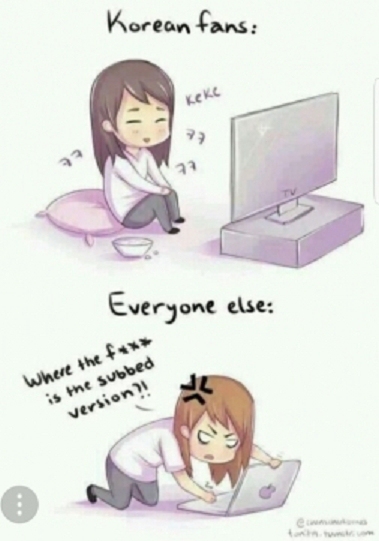 ---
My Gallery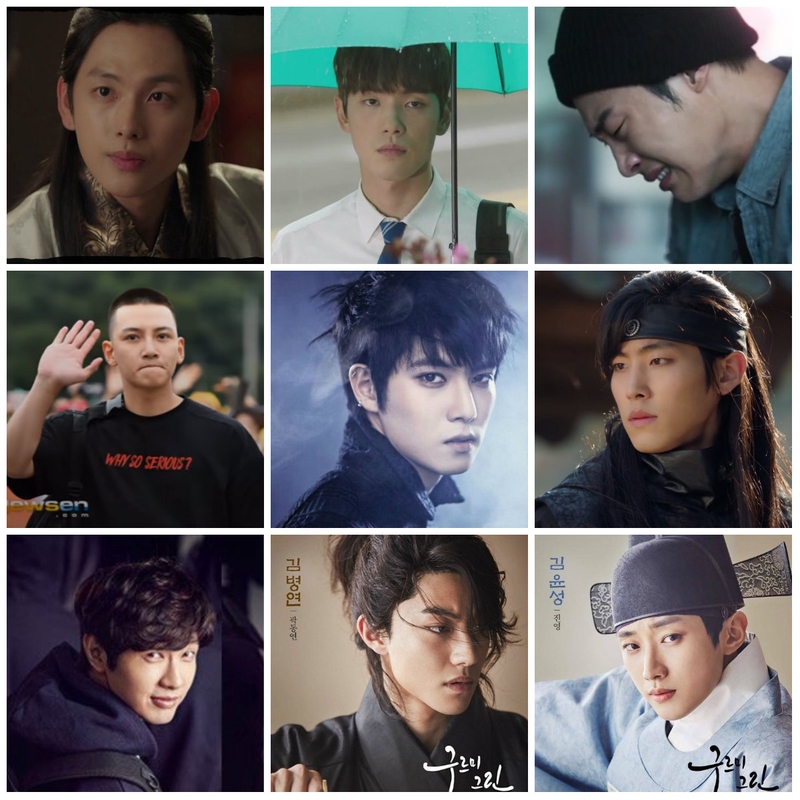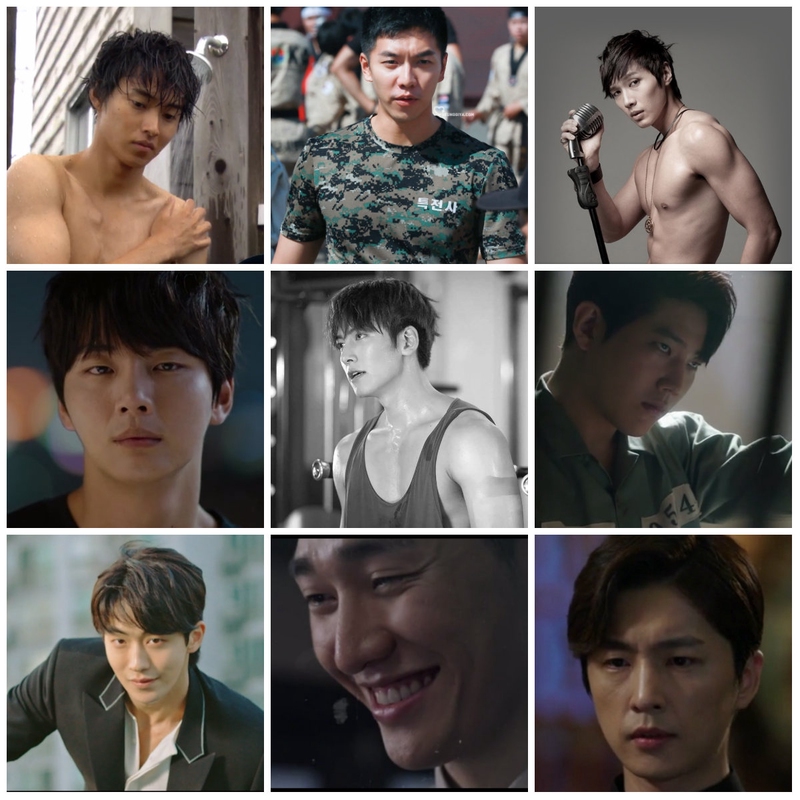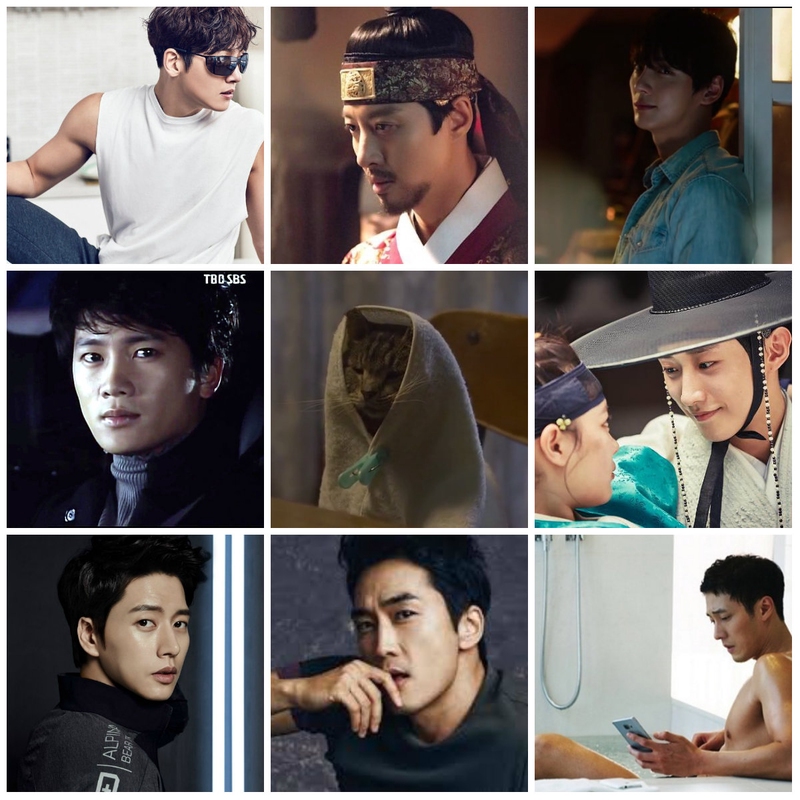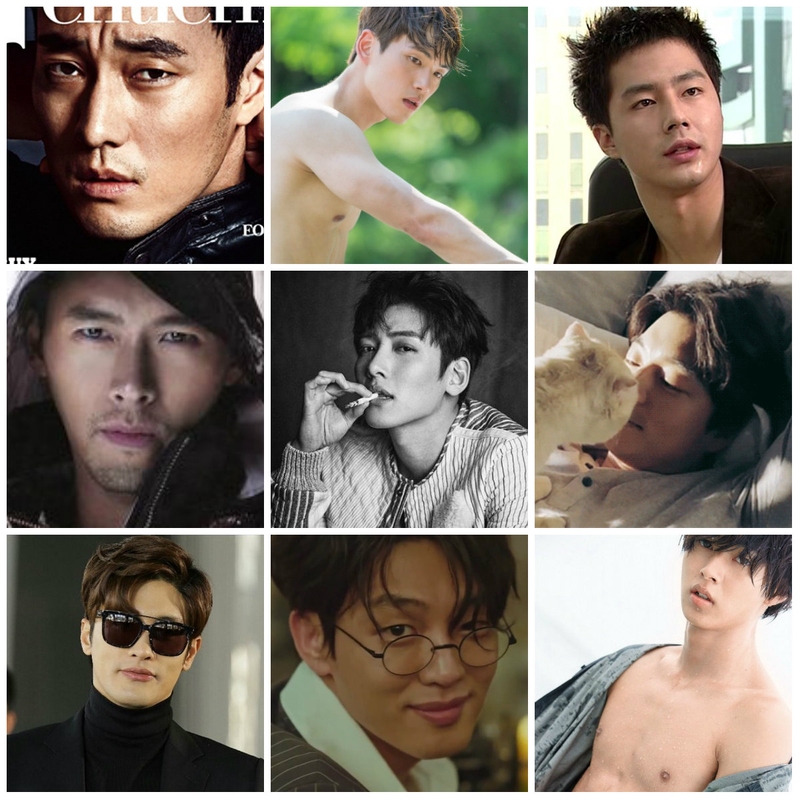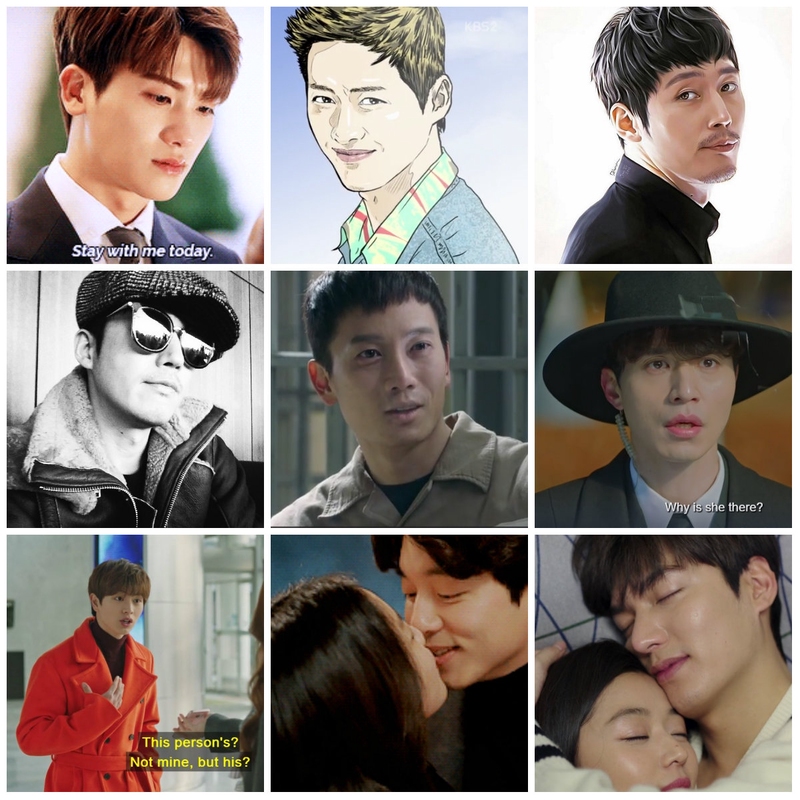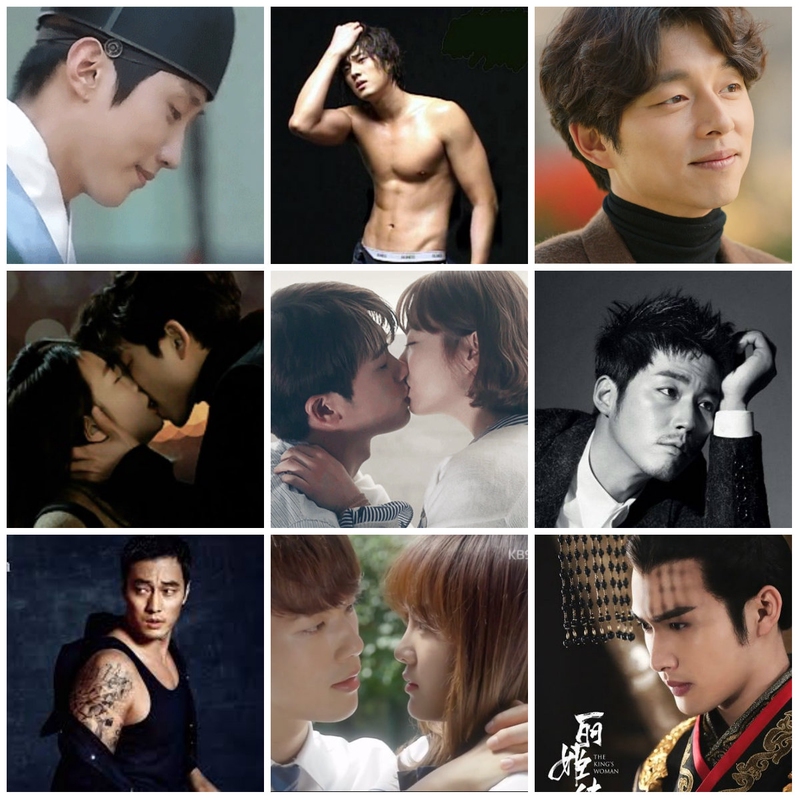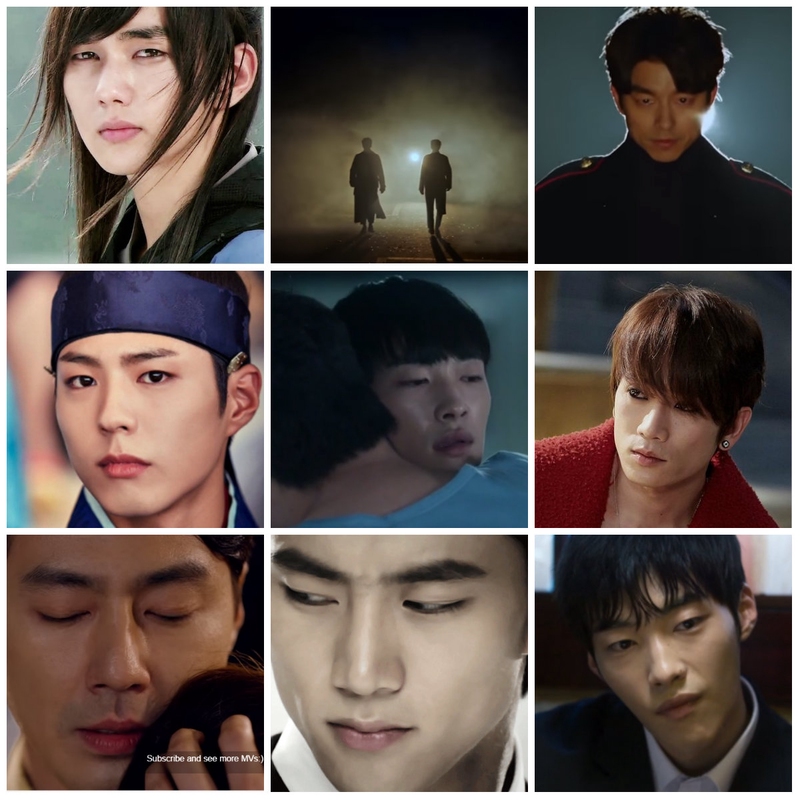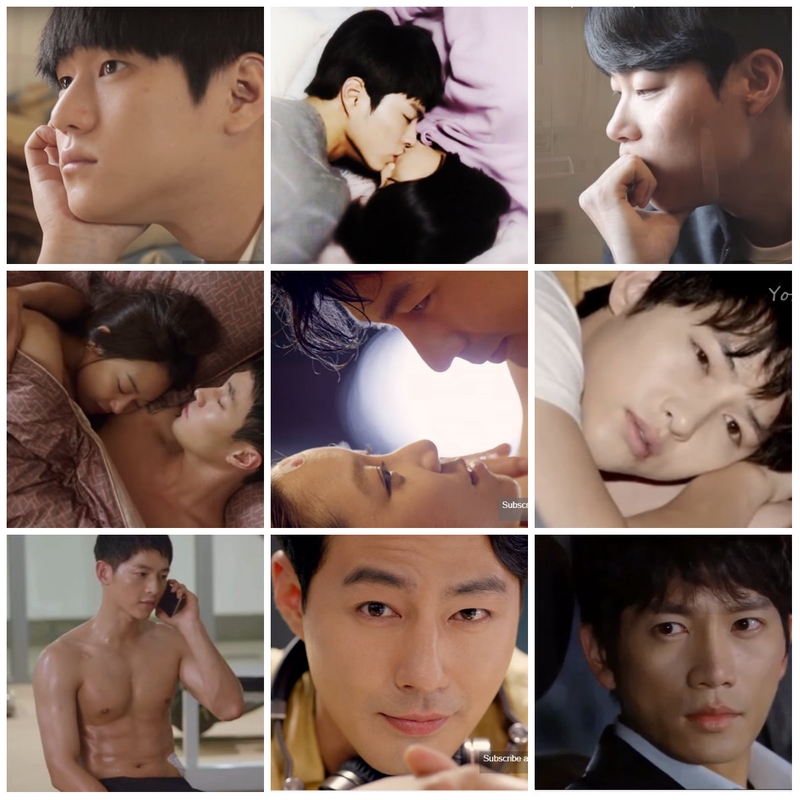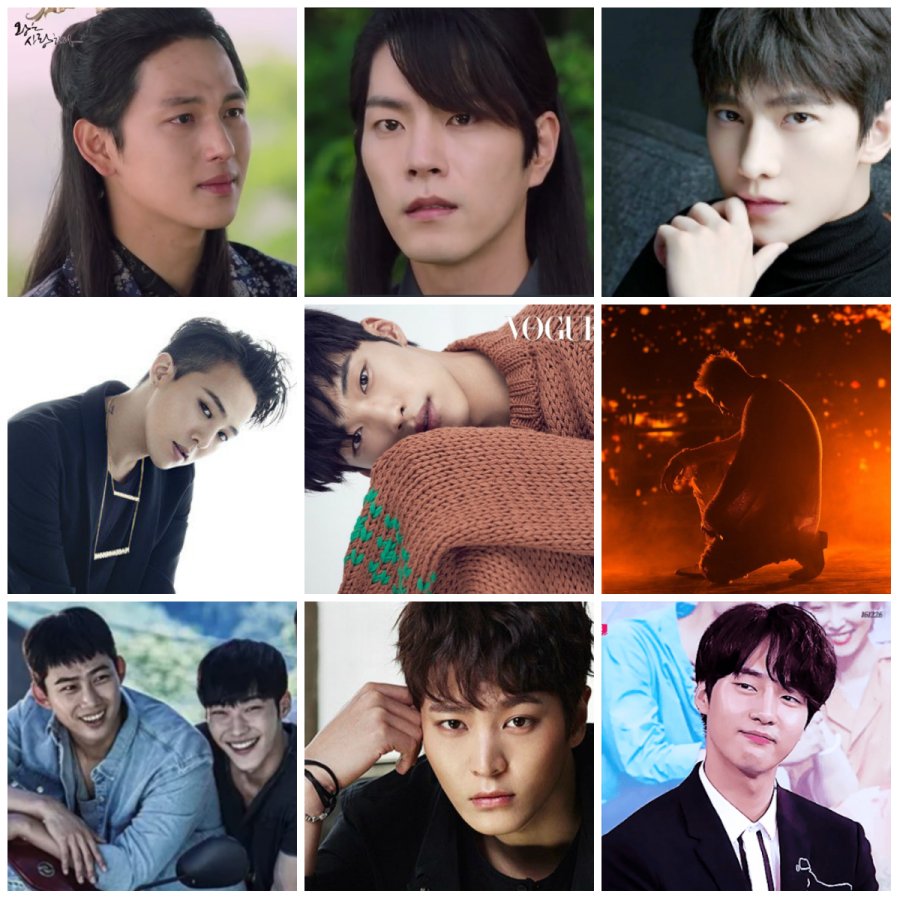 Links to a few of my favorite MVs-  
Statistics
125d 16h 15m
ALL TIME
3,263 episodes, 219 shows
5d 14h 51m
ALL TIME
84 movies
List Updates
Currently watching

6 hours ago

Currently watching

11 hours ago

Currently watching

16

/50

14 hours ago

Currently watching

4

/12

18 hours ago

Currently watching

4

/16

1 day ago