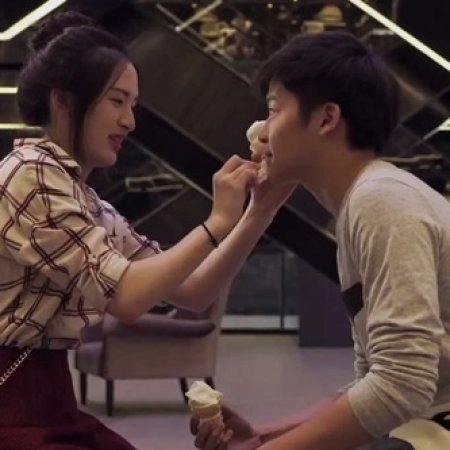 Hormones 2 Episode 1
---
---
The first episodes deals with what it seems to be the 'criticism' the series received by putting everything on the table while at the same time using an imaginary popular tv series "Ruk Krum Krim" to show maybe the problems the staff had to face while making "Hormones", like for example teens having sex after watching the show being one of the criticism and so on.
Aired: November 30, -0001
Hormones 2 Recent Discussions
Reactions
Well as to the topic of this episode, it was really obvious that the drama all teens watch at the school is a reflection of Hormones itself- i found it really cool that they included the reaction of the sociaty to Hormones. Well who does overeact the most with this lakorn? Dows mother! She oficially hands out a letter to all parents for a meeting to discuss and forbid their children to watch the lakorn. This leads to Dow beeing hated buy sone of her friends. At the end of the episode she does not get into her moms car instead she flees into a taxi her friend is in. I was glad she finally openly showed her mother that she does not like the way she 'rules' over her. I hope more 'rebelious' actions to come from Dao :)
Was this review helpful to you?
The first episode started kind of suddently. It did't feel like a first episode rather like in the middle of a drama. I was curious to what will happen after the Big mountain festival. How Daos mother would deal with her and what Win will do. But it's not really that important to show it in detailes i guess :)