If you're still experiencing technical difficulties, please report it
here
.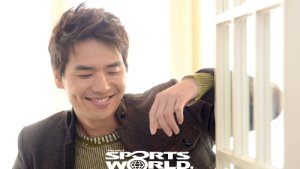 A phenomenal actor who deserves the chance to shine in bigger roles! You may recognize him from Angry Mom, Fantastic or The Guardians.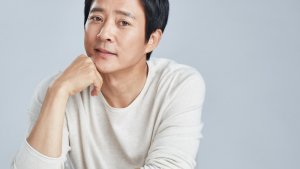 Choi Soo Jung is one of my favorite ahjussi actors. I've nicknamed him "guyliner ahjussi" as his eyeliner really caught me in 'Comrades'. Find out everything about him in this guide!
Alternative Titles
Native title:

첫사랑

Also Known as:

Cheot Sarang
Details
Country:

South Korea

Type:

Drama

Episodes:

66

Aired:

Sep 7, 1996 - Apr 20, 1997

Aired On:

Saturday, Sunday
Network: KBS2

Duration:

1 hr. 5 min.
Statistics
Score:

7.3 (scored by 39 users)

Ranked:

#99999

Popularity:

#99999