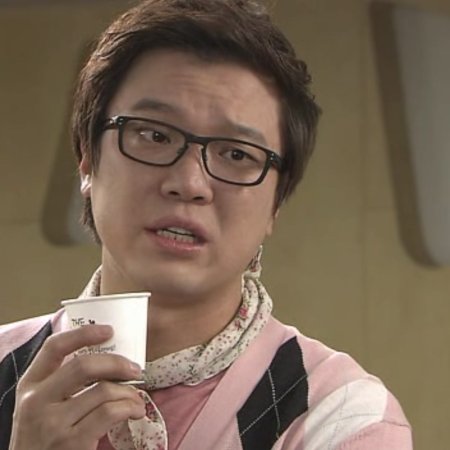 Personal Taste Episode 16
---
---
Jin Ho and Gae In break up and go their separate ways, while their friends try to convince them to change their minds. Jin Ho and Chang Ryul's designs make it to the final round of the Dam Art Gallery Project.
Personal Taste Recent Discussions
Reactions
Seriously so many moments in this episode that made me hate it.
Usually final episodes are my favorites since everything ties together and it's all dandy. In this episode so many things go "wrong" (in my humble opinion).
First, Gae In sleeps with Jin Ho. The whole reason Chang Ryul broke up with Gae In was because she wouldn't sleep with him (in Jin Ho's words). And yet she goes about doing the same thing.
Secondly, Jin Ho's company wins the project....of course that's to be expected, but....come out. If I was Chang Ryul i'd be pissed off. Jin Ho's father in law was the judge, then Director Choi helped him out so much. It's like Jin Ho became corrupt like Chang Ryul but they spin it and make it seem all dandy. That's absolute corruption.
Thirdly, one of the "sweet" things Jin Ho said. "I hope time machines are invented so I can go back in time and tell the 5 year old Gae In not to blame herself"....Wait, he wouldn't go back and save her mom BUT he would go back to immediately afterwards and console her. What????
Lastly, what happened to getting revenge for his dad? It doesn't really explain that part of the plot well. So he works his butt off for 30 years, knocks of relationships, etc in orrder to work hard to get revenge for his father...and then all of a sudden he falls in love and forgives and forgets everything? How is that okay?
Also, Kim In Hee and No Sang Joon? Did No Sang Joon not learn from Gae In? The woman is a evil b*tch but he's going to date her? Why? Is he insane?
One part of this episode that I DID like (shocking) is the part where Young Seon's husband pinches No Sang Joon's ear. But, since when was lying to your husband ( that No Sang Joon is gay) okay?
I had such high expectations but was deeply disappointed.
Was this review helpful to you?
Can still sleep with a woman! Awesome to know!