"Between you and every goal that you- wish to achieve, there is a series of obstacles, and the bigger the goal, the bigger the obstacles. Your decision to be, have and do something out of the ordinary entails facing difficulties and challenges that are out of the ordinary as well. Sometimes your greatest asset is simply your ability to stay with it longer than anyone else."
    Hi there! Welcome to my profile.
I'm the founder and co-admin of MDL (Ji-n is the other admin!)
Check out my dramalist and feel free to recommend me some dramas or films. Though my time is limited (due to life as well as the many hours put into trying to make MyDramaList better), i'm always down for a good watch.
    Also, I'd like thank each and everyone of you who helps make MDL better and better each day. Whether it's by adding new dramas/movies/actors to the database, or by telling your friends about the site, or in other ways. Thank you <3
    Other interests:
-Photography 
-Reading
-Board Games (Settler of Catan is a favorite)
-Soccer/Ping Pong/ and other sports.
-and probably the most important one of all: Trying to improve the experience of everyone who comes on MDL.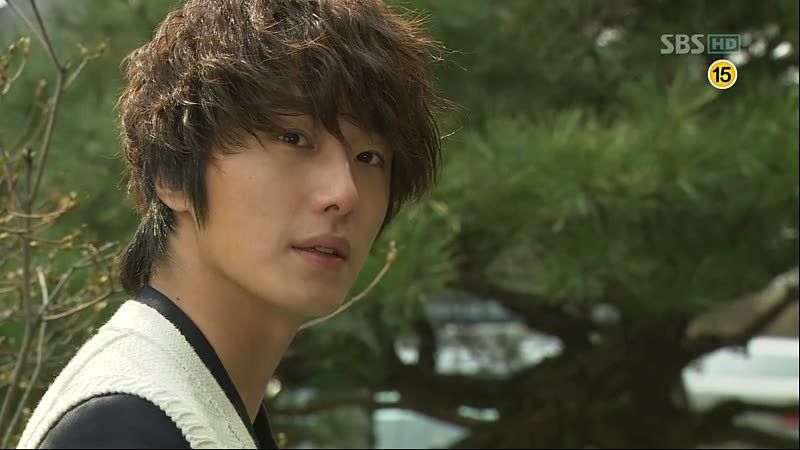 Statistics
44d 3h 3m
ALL TIME
1,098 episodes, 105 shows
7d 9h 29m
ALL TIME
91 movies
List Updates
Currently watching

11

/16

24 days ago

Currently watching

2

/20

25 days ago

Plan to watch

Nov 14, 2018