JUSTIFYING AN ADDICTION

Ok guys…. My name is Eri and I am addicted. Yes, I must confess. I am addicted to Korean dramas (and to pasta but that is probably a confession I should make writing an editorial at "MyPastaList.com").  If you are here right now reading these words of mine you should be ready to confess your addiction too. Don't be startled though! You should not rush to your doctor asking what's wrong with you. Here I am, trying to make myself useful, and give myself (and whoever cares out there) some excuses justifying the addiction we all share.
---
5. Art
I have always considered myself an art lover. Watching dramas made me love them even more. I actually find myself searching in my art book collection for information about paintings, books, statues etc showing up in dramas. For example, in
Shark
, Han Yi Soo is standing there and watching for hours Jo Hae Woo's favorite painting " Orpheus" by Marc Chagall.
Are you familiar with the Korean movie
Pieta
? Although the movie was a bit heavy for me to watch, I would like to point out the reference to the famous statue "La Pieta", a masterpiece of Michelangelo that is housed in St. Peter's Basilica in Vatican City in Rome, Italy - one of my favorite pieces of art ever.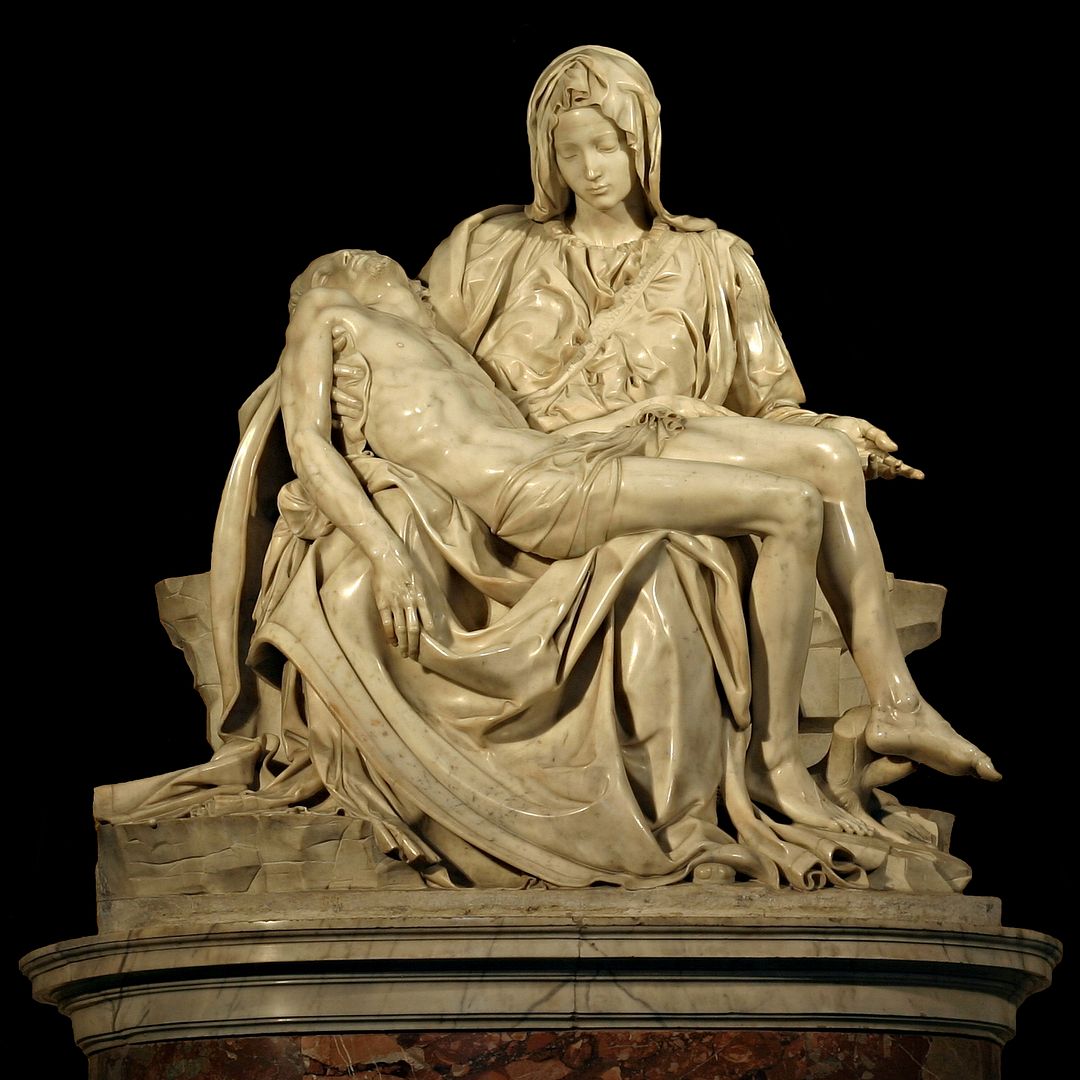 Watching dramas makes someone fall in love with arts like painting, literature, sculpture, photography (great scenery) etc….
---
4. Music
We all know what music means to dramas and to all of us drama fans. Before I stumbled upon a Korean movie on YouTube and became an addict, I knew nothing about Asian music. So you can say that Korean drama has opened a new (musical) world to me. And I will always be grateful to this addiction just for introducing me to one of my all time favorite songs: Ali - "Hurt".
3. Eye Candy
Do I really have to say anything about this? I am feeling down and all I have to do is open my laptop and see
Lee Min Ho
in
Personal Taste
or
Jang Geun Suk
and the gang  in
You're Beautiful
and…I smile already just at the thought of them. Watching them is my personal stress reliever.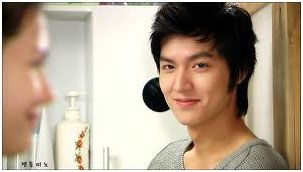 ---
2. Knowledge
It is always good when you can learn new things, my mama used to tell me. Did you know that "Twinkle, Twinkle Little Star," a baby's rhyme, is actually composed by Mozart? Watching
Beethoven Virus
I found out that my baby daughter's favorite song is actually a classical one (yes, my daughter has better taste than me). 
Another thing that actually surprised me was the impact Greek culture and history has in their entertainment industry. Most dramas have references in Greek mythology, history or art that I didn't even know about although I am Greek. (For more information about Greek mythology just stay tuned.  I'll be back with it) 
---
1. Excitement
Ok. Some people love walking up and down mountains, some like jumping off from airplanes, bridges or rocks, with parachutes, uniforms, even wings: whatever to keep them excited.  There are so many hobbies out there but my adrenaline rash is when I am watching a masked man Lee Min Ho kicking some *** in
City Hunter
or
Song Joong Ki
playing a wolf boy.  
---
So guys, isn't it great that this addiction of ours is making us better people? We are learning things, we are encountering other cultures, we are having a good time but most of all we are smiling, laughing out loud, crying, getting angry, getting anxious and having all those feelings just doing one of our favorite things: watching dramas. Do we need any more excuses?