Ok, class. Group participation time. How many of you have seen something in a Korean drama and thought, "Oh, I wanna try that!" or "Where can I get that adorable top?" 
If you haven't experienced this, you may want to look in the mirror, as you may be a unicorn. Korean dramas – especially the popular ones – are coveted sponsoring spots for fashion, food, and technology, just to name a few. 
Let's take a look at some of the more famous examples, shall we?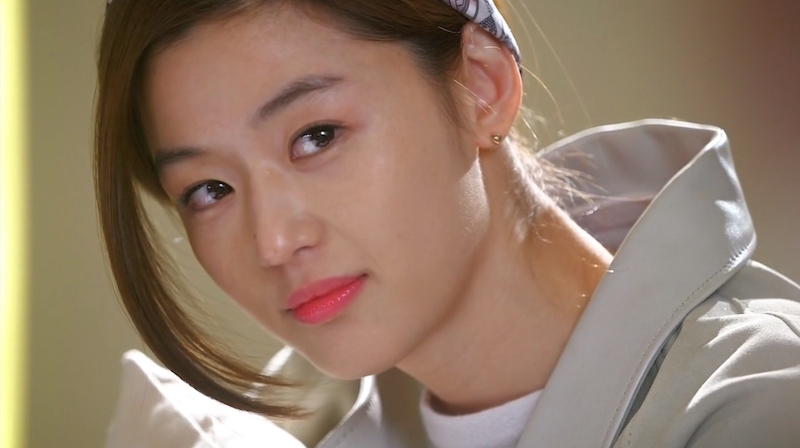 When most K-Drama fans think of product placement, or "PPL" as it's commonly referred to, they think of the Yves St. Laurent lipstick "Rouge Pur Couture" in "No. 52 Rosy Coral". Within weeks of the news breaking that this was the lipstick responsible for Jun Ji Hyun's vibrant pucker, it quickly sold out around the world, even on the brand's website! The YSL counter at Sinsegae Gangnam alone reported 2,577 units being sold in the month of January, 2014.
..turns out that said lipstick had actually never been worn by the actress in the drama. The Korea Herald later reported that her lip color had been achieved by a mixing various lipstick colors. Behold! The power of product placement! (Be it true or not!)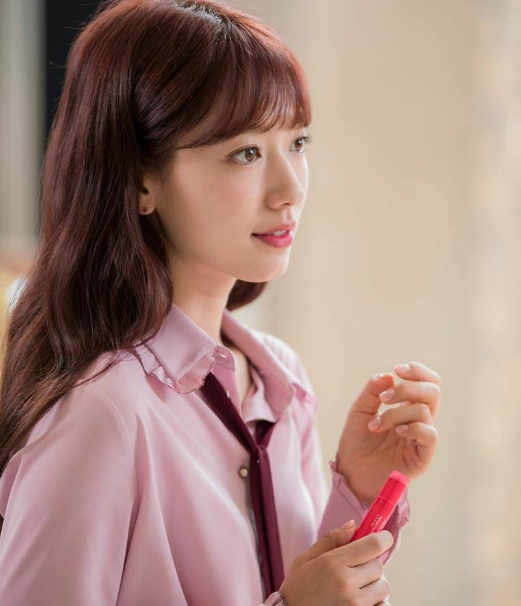 2. Doctors 
Model-singer-actress  Park Shin Hye garnered a lot of attention for her role in Doctors, and not just for her steamy love lines and literal ass-kicking as the delinquent-turned-doctor she was portraying. 
Park Shin Hye has been the spokesmodel for make-up brand Mamonde since Spring 2014, so it is no surprise that the make-up line was featured repeatedly in her latest smash hit drama from 2016. The marketing masters at the flower garden themed brand saw it as the perfect opportunity to promote their latest product, the "Mamonde Highlight Lip Tint #6, Pin Spot", which quickly sold out the very week the drama's lead posed with it on her Instagram.
Other items from the drama, such as Bruno Magli's white and blue tote "Rosa", also sold out and met such a high demand that the brand had to re-release the bag in order to meet the fans' numbers.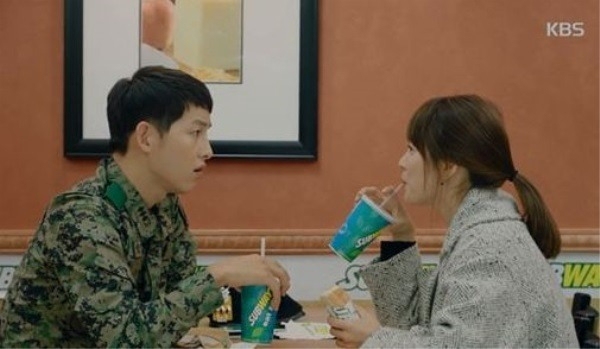 This show was undisputedly one of the biggest hits of 2016, but the finale was met with its fair share of criticism from the audience. So much so, in fact, that the Korea Communications Commission saw fit to review the show in order to decide whether or not disciplinary actions were necessary. (Read more about it here!)
So much product placement funded DotS that it officially surpassed My Love From Another Star as the highest ad revenue drawn in by product placement. (Source)
Brands included in the drama were Subway, ginseng, fried chicken, Choco Pie, and dal.komm Coffee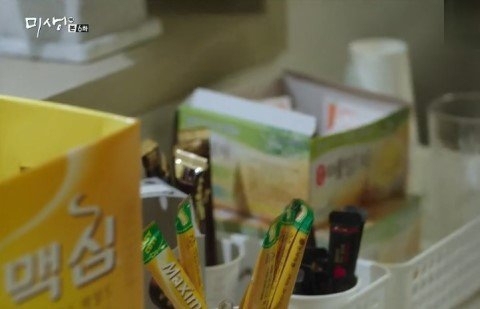 4. Misaeng
Not exactly a trend-setting drama, Misaeng was still a huge hit and with good reason! – But that's for another article. "Maxim Gold Coffee" was featured in this workplace drama, so much so that character Lee Sung-min commented on how it was "really good instant coffee" to the new hires. 
More recently, Shopping King Louis had a lead who was addicted to the instant coffee, and several of my K-Drama pals have admitted to keeping it close-by for a caffeine hit!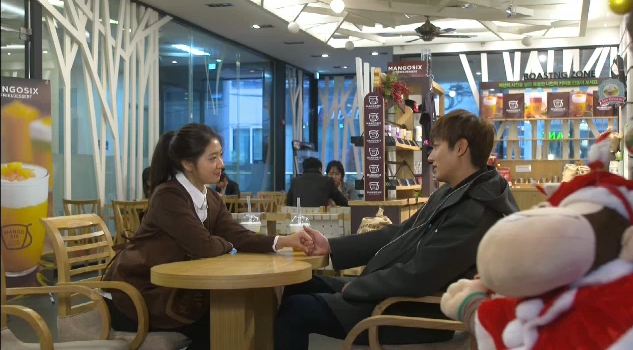 5. The Heirs
No article about product placement is complete without the trendy drama The Heirs. Coffee and tea salon "Mango Six" was put on the map internationally thanks to this drama starring superstars  Lee Min Ho, Park Shin Hye and Kim Woo Bin. Its first branch in the United States opened in August 2014 in Los Angeles!
The Heirs also featured the Samsung Galaxy in the hands of many characters – and a little bit of trivia: Samsung is the biggest contributor to product placement in Korean dramas. 
...and that's just the tip of the iceberg! Has a product placement in one of your favorite drama ever influenced your purchasing decisions? Have there been any product placements that you found especially jarring or hilariously placed? Talk about them here!