Boku Dake ga Inai Machi aka ERASED is a Netflix original drama that will premiere on December 15, 2017 in 190 countries worldwide. The drama will be directed by Ten Shimoyama, while the script is being written by Tomomi Okubo. Filming will be done in 4K resolution by Kansai TV/Cocoon production and it will be shot at Tomakomai City, Hokkaido. This is also the real-life locale depicted in  the manga.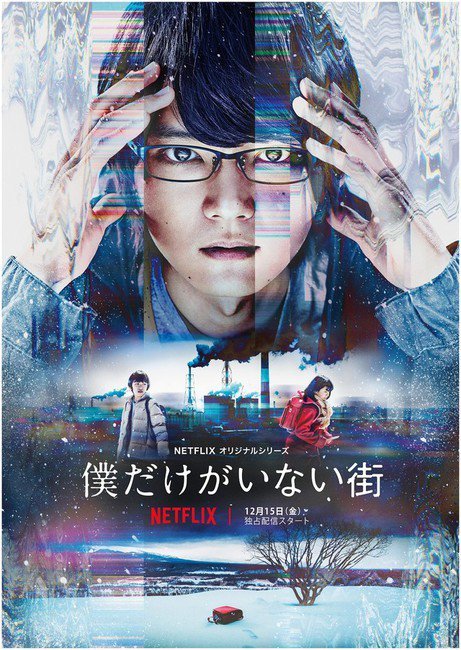 The original manga by Kei Sanbe was serialized from 2012 to  2016 with a total of 9 volumes. Even though it has been already adapted into an anime series and a live-action film, the Netflix drama will actually adopt the epilogue story for the first time.
The original manga's story follows Satoru Fujinuma, a 29-year old  struggling manga artist who possesses a strange power called REVIVAL: a largely  uncontrolled ability which allows him to go back in time right before a life-threatening accident occurs around him. This continues to happen until the cause of the threat is erased. When his mother notices a serial kidnapper in action, and is later murdered for it, Satoru unwillingly travels back in time to arrive 18 years in the past to his elementary school days. This is some  time before an incident that has haunted him his whole life: the  disappearance and murder of his classmate Kayo Hinazuki.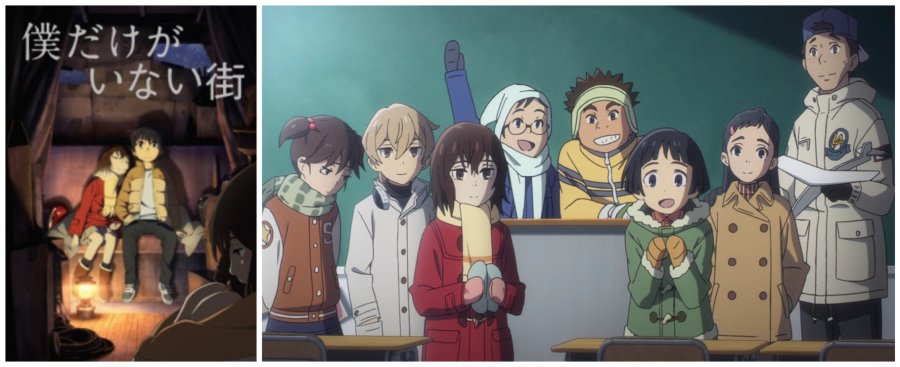 The main lead role of Satoru Fujinuma will be played by the actor Yuki Furukawa, who is coincidentally of the same age as the character at 29 years old. The child role has been given to Uchikawa Reo.
The trailer has yet to be released.
---
Are you excited about this?