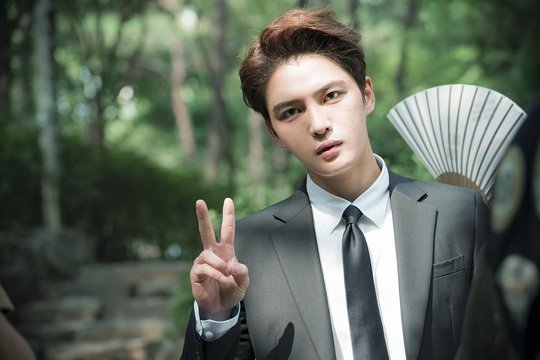 Singer-Actor Kim Jae Joong has been offered the main male lead role of the upcoming Korean adaptation of the U.S. TV series with the same name, "Jane the Virgin".
It tells the story of the 23-year-old virgin Jane, who made a vow to her grandmother to keep her virginity until marriage. However, she becomes pregnant after she is accidentally inseminated artificially by her gynecologist.
Kim Jae Joong was cast as Han Ji Hoon, the heir to the Marbella Hotel.  According to his agency, he is still considering the part.
If he decides to take the role this would be Kim Jae Joong's first drama in two years since his 2017 drama "Manhole."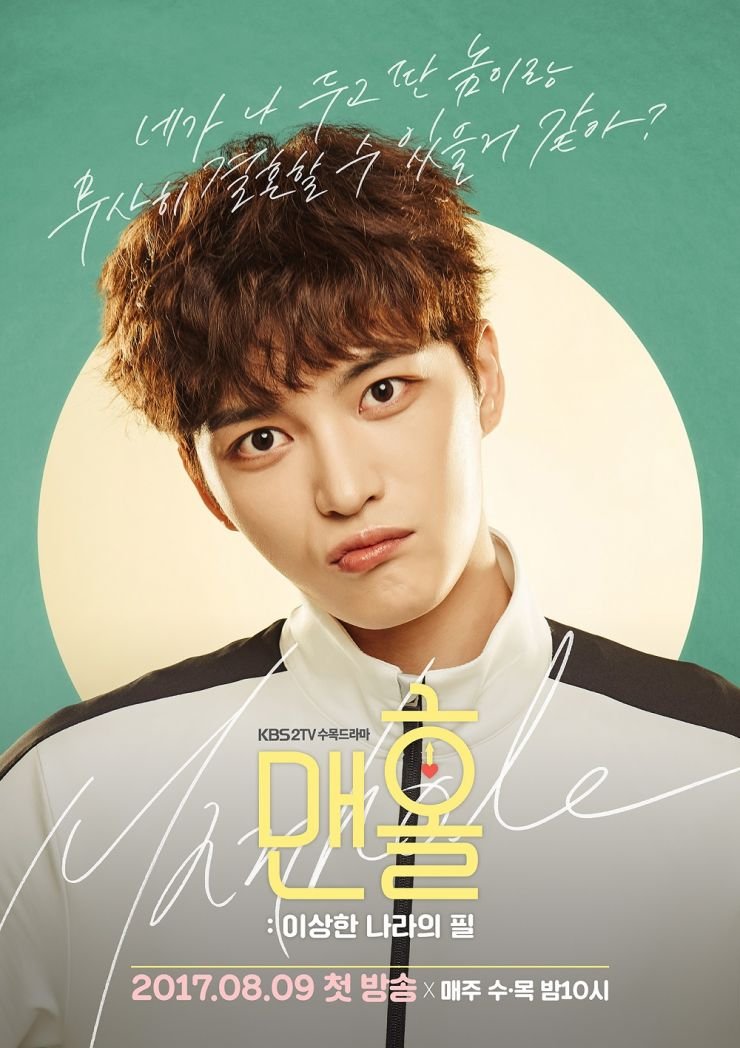 "Jane the Virgin" is set for a December premiere on South Korea's station Channel A.