The popular Japanese actress Miyazaki Aoi, famous for her roles in Nana, Atsu Hime and First Love is getting married to the V6 member Junichi Okada! They met during the filming of Flowers in the Shadow in 2008 in which they starred as a couple. At that time, Miyazaki was married to actor Takaoka Sousuke but they ended their turbulent marriage in 2012 when she starred once again with Junichi in a film Insight Into the Universe.
Apparently, they started dating in 2015 when they got spotted by reporters walking together and they started living together last year. Junichi is currently building a ¥500 million mansion in Setagaya Ward in Tokyo which will be completed next year. 
Also, message cards sealed in a red envelope with a message that he is getting married (but not revealing the name of his future spouse) were sent to the fan club members.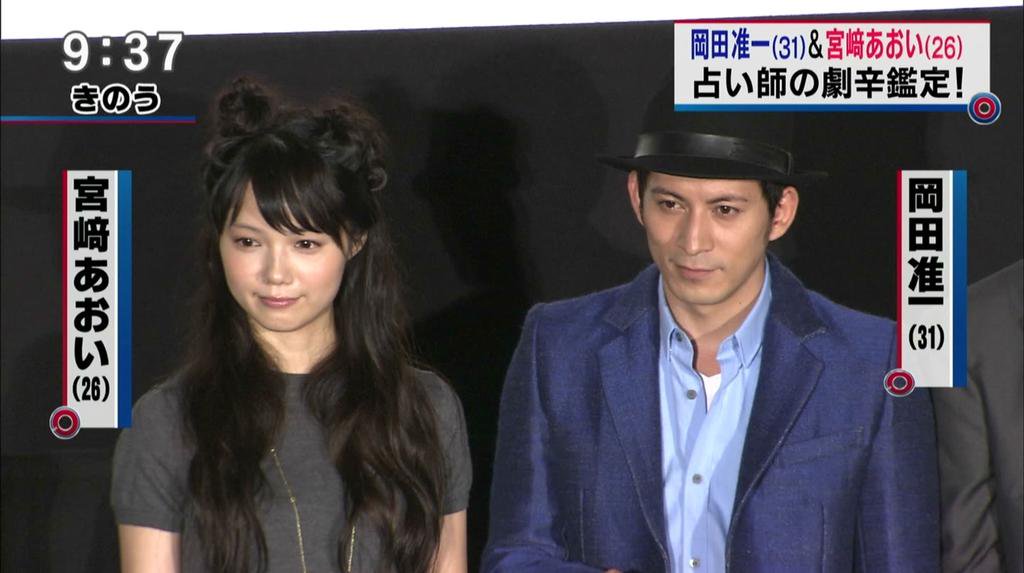 Congratulations to the couple!
---
Source (1)