Name: Watanabe Tsurugi
Native name: 渡邉剣
Also Known as: わたなべ つるぎ;ワタナベ ツルギ
Nationality: Japanese
Gender: Male
Born: July 16, 1996
Age: 23
Watanabe Tsurugi is a Japanese actor affiliated with Ameba. He debuted as an actor in the drama "Doubutsu Sentai Zyuohger".
Articles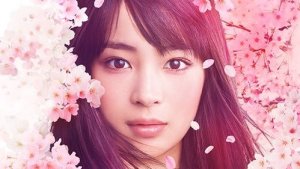 Let's check out what kind of manga and webtoon adaptions we can expect in 2018!