Name: Jumroenketpratipe Juti
Native name: จุติ จำเริญเกตุประทีป
Also Known as: Mek;
Nationality: Thai
Gender: Male
Born: September 14, 1993
Age: 25
Mek Juti Jumroenketpratipe ia a Thai actor. He work for BBTV Channel 7.
Articles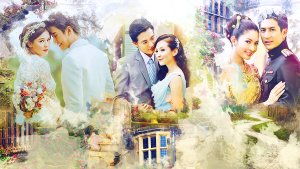 Editorials

- Dec 15, 2017
Want to dip your toes into Thai Lakorns but don't know where to begin? Then maybe this article is for you!