Name: Kim Tae Hwan
Native name: 김태환
Also Known as: 金泰焕
Nationality: South Korean
Gender: Male
Born: July 12, 1992
Age: 26
Kim Tae Hwan, a Korean, was born on July 12, 1992. Tae Hwan got his start as a talented international model. His agencies are Choiii in Seoul, I LOVE in Milan, and Bananas in Paris. He has walked down dozens of runways, and been featured in many magazines, like GQ Korea, Vogue Girl Korea, Esquire Korea, L'Officiel Hommes Korea, and more.
Drama
Title
Rating
The Bride of Habaek

Korean Drama,

2017

, 16 eps

Jin Geon / Mo Myung [Bi Ryum servant]

(Support Role)

7.2

My Amazing Boyfriend

Chinese Drama,

2016

, 28 eps

Xue Ling Qiao

(Main Role)

8.1
Articles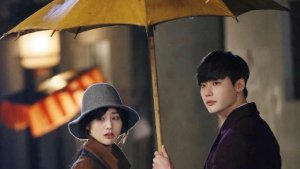 The Hallyu ban is finally lifted! Take a quick look at 8 C-Dramas that we can look forward to now.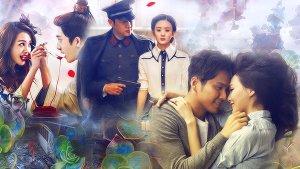 Editorials

- Oct 18, 2017
Want to dip your toes into Chinese dramas but don't know where to begin? Then maybe this article is for you!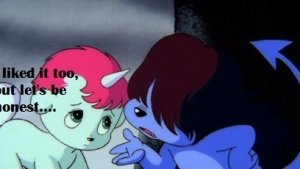 Editorials

- Apr 10, 2017
Most users were not huge fans of these dramas. Yet, for this one MDL'er, they hold a special place in her heart!