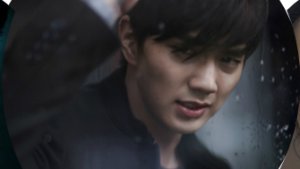 Editorials

- Jun 30, 2018
Neaa and Old Anime Lady's pick for worst villain, Neaa representing South Korea and Old Anime representing Japan.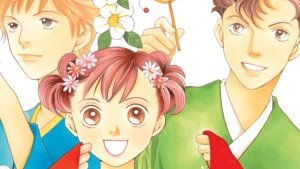 Editorials

- Apr 26, 2018
Catch up on the various adaptions of the manga Hana Yori Dango, just in time for its newest sequel, Hana Nochi Hare!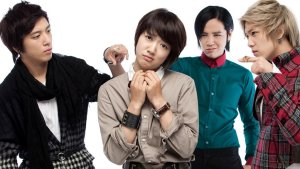 Editorials

- Mar 24, 2018
Asian dramas are full of character archetypes from the naive female lead to the evil mother and rich and arrogant hero. Find out which character you represent the most by taking the quiz!