If you're still experiencing technical difficulties, please report it
here
.
Name: Takeru
Native name: 武瑠
Given name: Takeshi Miyamoto
Nationality: Japanese
Gender: Male
Born: May 11, 1987
Age: 30
Takeru is the vocalist and writer of the Japanese Oshare Visual Kei called "SuG". He is the creator of the brand "million $ orchestra" (Million Dollar Orchestra).
Articles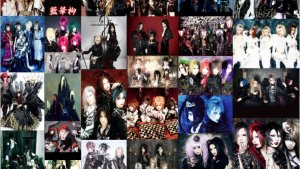 Take a look at these dramas and movies starring Japanese Visual Kei musicians turned actors.