Name: Shen Yue
Native name: 沈月
Also Known as: Xiuwen;Yue Yue
Nationality: Chinese
Gender: Female
Born: February 27, 1997
Age: 21
Shen Yue is a Chinese actress. A friend captured her a photo and posted it online which have gone viral and attracted the attention of a several people and also her future agent. She then managed to land the leading role in the popular web series "A Love So Beautiful" which gathered thousands of people who had watched the web series. Shen Yue also portrayed the female lead in the 2018 Chinese remake of popular Taiwanese drama series Meteor Garden.
Drama
Title
Rating
Another Me

Chinese Drama,

2018

, 48 eps

0.0

Corner with Love

Chinese Drama,

2018

, 45 eps

0.0

Meteor Garden

Chinese Drama,

2018

, 50 eps

Dong Shan Cai

(Main Role)

8.3

A Love So Beautiful

Chinese Drama,

2017

, 23 eps

8.8

Let's Shake It!

Chinese Drama,

2017

, 25 eps

[Attendant]

(Support Role)

8.1
Special
TV Show
Articles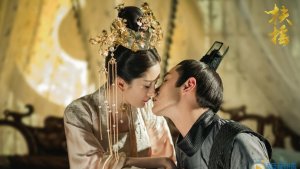 Check out the most anticipated summer dramas for this year! Which dramas are you looking forward to?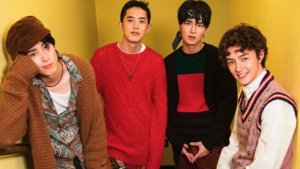 The much anticipated Taiwanese Drama remake of the 2001/2002 hit series "Meteor Garden" has confirmed cast and is slated to premiere next year in 2018.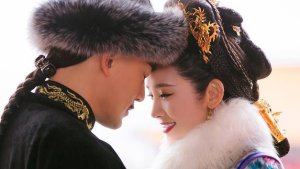 Which Asian dramas will air this fall?